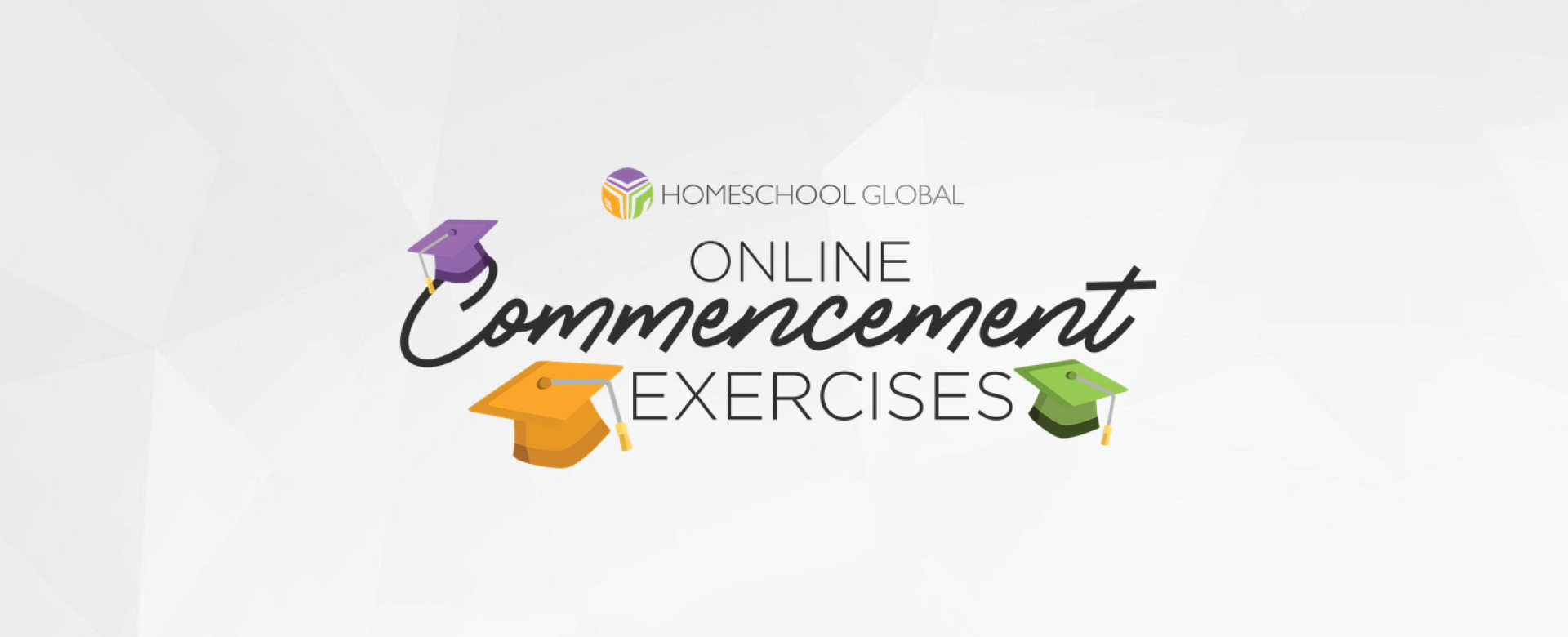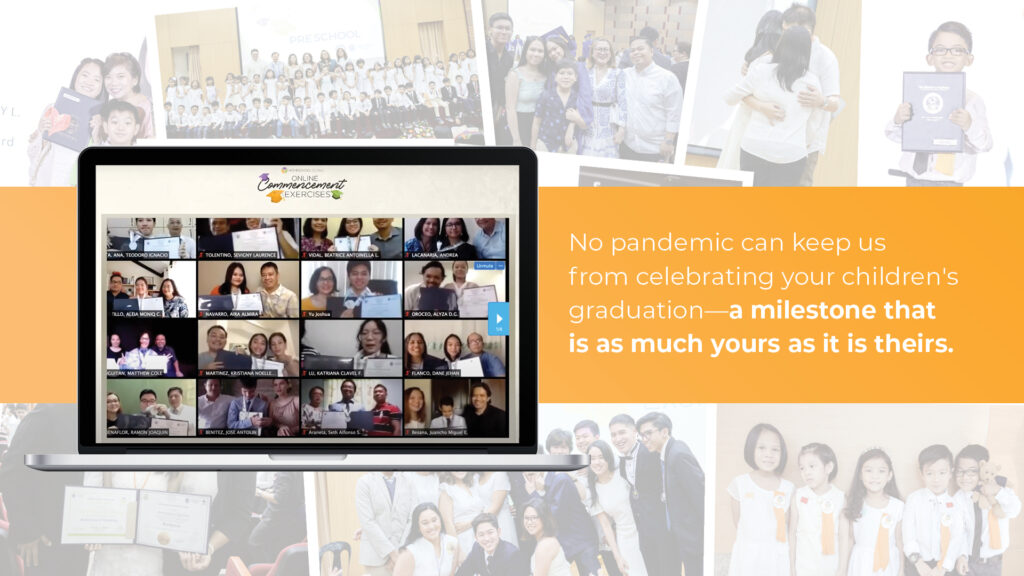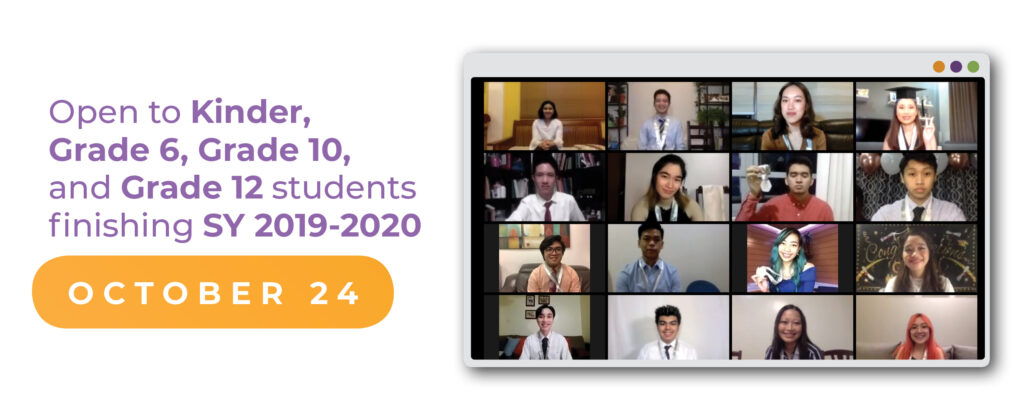 Your Step-by-Step Guide to Securing Your Child's Slot:
1. Register by clicking on the button below. Kindly read through and fill out the questionnaire properly to ensure accurate details will be recorded. Upon submission of the registration form, you will be redirected to our payment portal where you can settle the Graduation Fee of P750. Tuition fees and other financial responsibilities must also be settled by September 28.
2. Complete all academic requirements. Kindly refer to the letter we've sent you for the academic requirements you need to fulfill within the deadline, and get directly in touch with our Finance Department via the HG Customer Support Portal or at (02) 86263012 should you have questions or clarifications.
3. Submit the write-up, photo, and video requirements (kindly refer to the letter we have emailed you for the full details and instructions) for inclusion in the program's special recognition and honoring segment. These materials will enhance your child's graduation ceremony experience.
4. Attend the Online Graduation Rehearsals/ Pre-Event Simulations. We will be practicing the online graduation ceremony for a smoother flow come graduation day. Attendance is mandatory, you will be receiving the meeting link upon completion of all requirements.
Kindly take note of the following deadlines for a smooth online graduation experience:
Registration, Graduation Fee, and Financial Obligations (Oct 2, 5:00PM)
Academic Requirements
(Sept 29, 5:00PM)
Graduation Materials Submission
(Oct 8, 5:00PM)
Registration, Graduation Fee, and Financial Obligations (Oct 2, 5:00PM)
Academic Requirements
(Oct 1, 5:00PM)
Graduation Materials Submission
(Oct 8, 5:00PM)
Registration, Graduation Fee, and Financial Obligations (Oct 2, 5:00PM)
Academic Requirements
(Oct 5, 5:00PM)
Graduation Materials Submission
(Oct 8, 5:00PM)
A Tribute to Homeschooling Parents
Throwback to Past HG Graduations