A pioneer in the Philippine homeschooling space, Homeschool Global empowers families to pursue what matters through flexible and personalized education. For 23 years now, HG has been the ally of families all over the world in giving their children holistic education—no matter his/her learning style, needs, gifts, and the family's lifestyle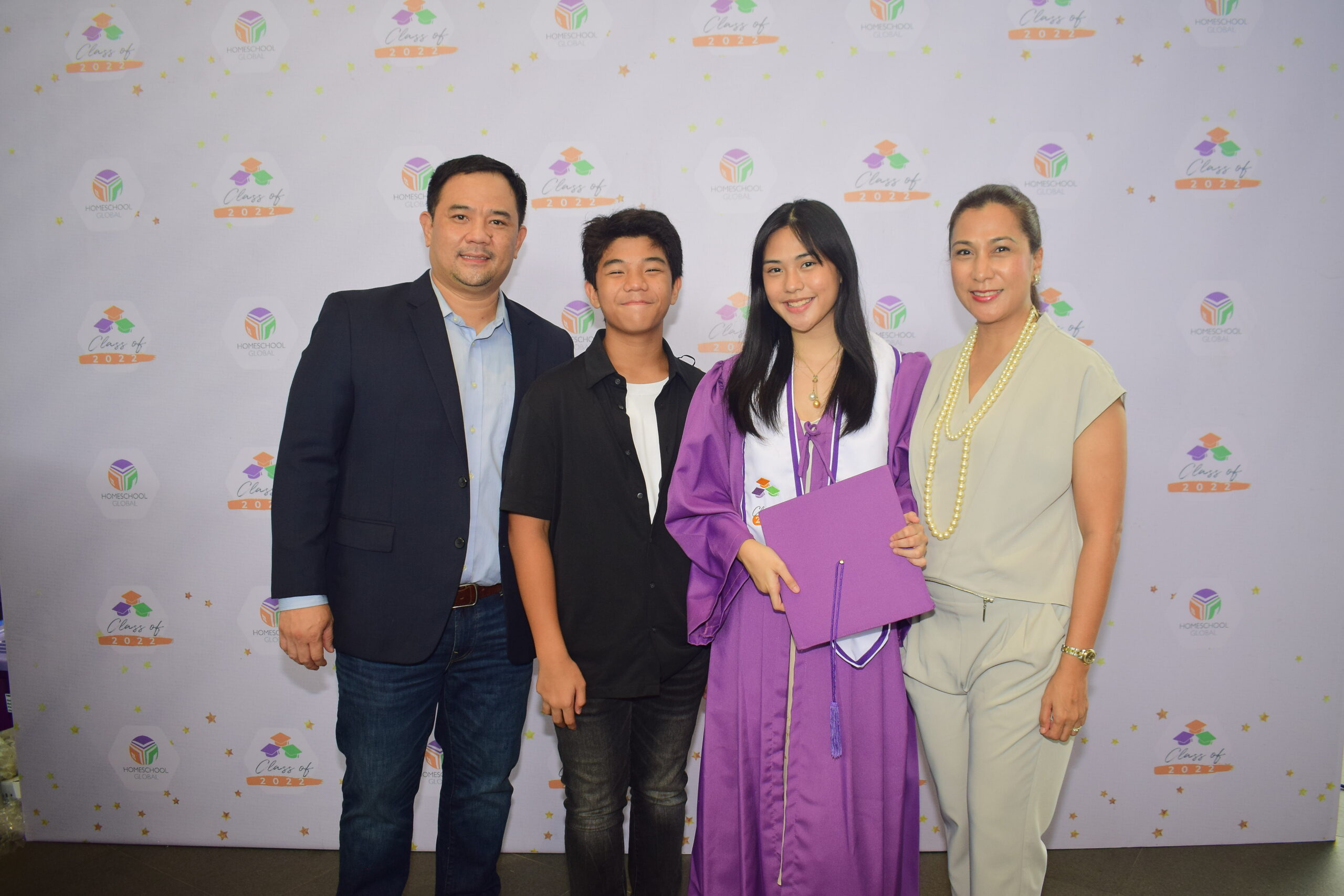 Anchored on a solid academic foundation with a strong character formation thrust, our programs are developed help your child flourish holistically. Whether what matters to you is giving your children a stable future, opening up avenues for their skills and talents to be recognized, giving them opportunities that would allow them to explore learning beyond the confines of conventional schooling, building stronger relationships with them, surrounding them with better peer influences, or even anything in between, HG will guide you every step of the way. 
Homeschool Global's beginnings can be traced back to the founding of The Master's Academy (TMA) in 1997. In 1999, HG, through its partner school TMA, became the pioneering Home Education Program (HEP) in the Philippines as awarded by the Department of Education after a year of piloting the HEP program. Homeschool Global is also affiliated with premier US-based homeschool provider Wellspring to allow US accreditation, enabling a seamless acceptance to US schools. This is particularly beneficial to gifted local sports talents who want to pursue sports scholarships in premier US colleges.
In the Middle East, HG has homes in Dubai, Abu Dhabi, Qatar, and Saudi Arabia, all of which are fully equipped to enable parents and students residing in the Arabian Gulf to enjoy the benefits of our comprehensive services and local support. Our year-round activities and trainings are designed to empower your family in your homeschooling journey, for your children to learn most effectively. We've since had over 18,000 students in more than 30 countries around the world, from Pre-school to High School levels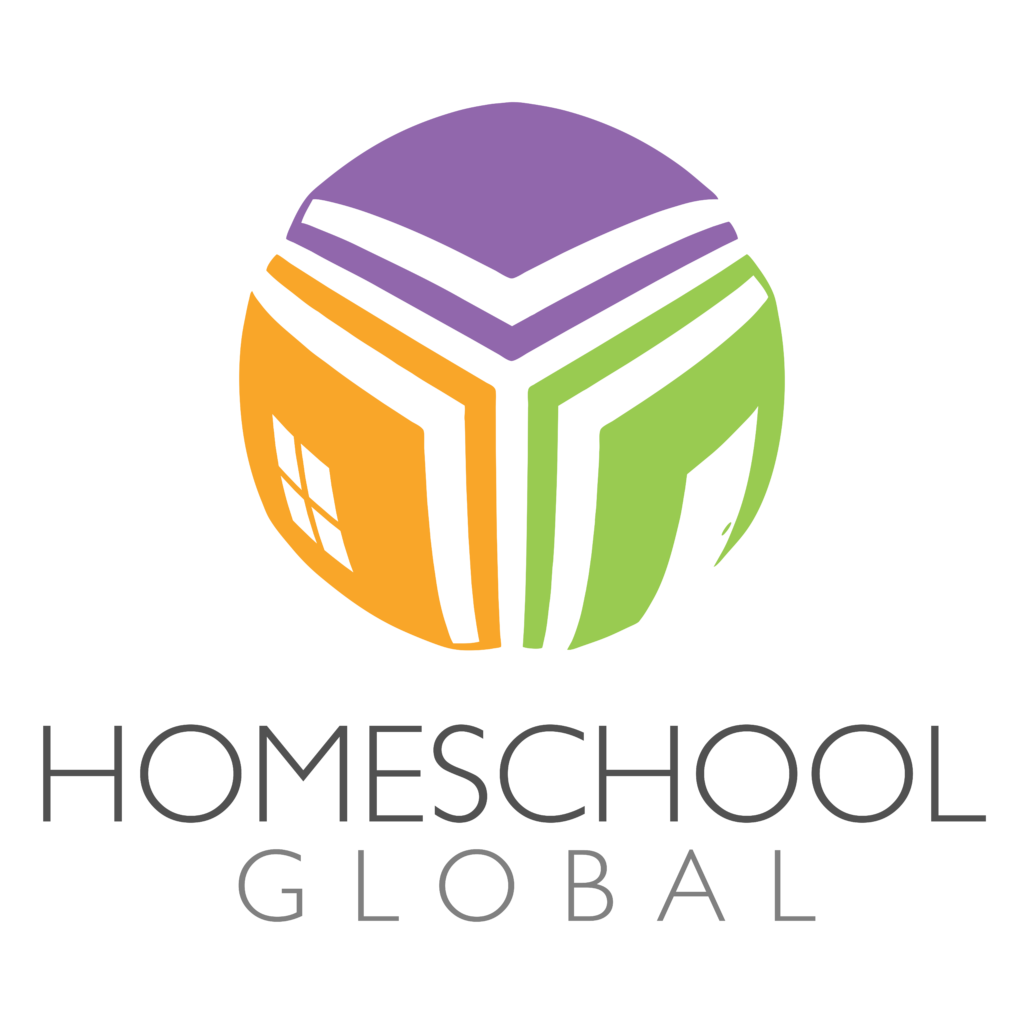 Our Corporate Logo
Homeschool Global is focused on turning learning into a rich, worthwhile experience for their families. Our stylized round emblem alludes to the home as a safe and ideal environment for learning—books on all sides, windows and doors that open up to the best opportunities to learn, a roof of protection against the dangers of ignorance and misconceptions. The spherical shape is to emphasize our global reach—after all our families are found all over the world. By partnering with us you will have the power to homeschool anytime, anywhere in the world using the best curriculum available in whatever format you choose...so learning is better.
Our Heart for Homeschooling
"Homeschooling is more than just learning, it is engaged parenting. We take the life our children 100% in our own hands. It gives you the environment to reach deep into the heart of your child. This is priceless especially in this time of great disconnect with what matters most: Relationships and conversations, with God, with people, with community. Beyond excellent curricula, nothing beats lots and lots of daily conversations with your children that will greatly impact their lives."
"Families should homeschool so parents may have a great amount of involvement in preparing their children for 'usefulness in their future stations'. It is my privilege to partner with co-homeschooling parents, journey with them to learn, unlearn, and re-learn about personalized education. It is such a joy to witness how family goals are realized, and how learners' gifts are discovered, developed, and deployed."
"We homeschool primarily for character development. Anybody can teach our children, different academic subjects but we wanted them to grow in Christlikeness. We want the complete development of the children, like Jesus grew in wisdom and stature and favor in the eyes of God and men. Another one of the opportunities that we can have as homeshchool parents is we can really develop and have time to develop the creative bent of our children."
"I was a classroom teacher—I couldn't give my students the kind of freedom homeschooling affords. No wonder they lost motivation, no matter how dynamic a teacher a tried to be. We all learn better when we are the ones deciding what we want to learn, how we want to learn, when we want to learn. Parents are guides on the sides, mentors, coaches, and role models; and the opportunities afforded by homeschooling—travel, flexibility, passion, autonomy—is exhilarating. You will find your own love for learning grows right alongside their children's.
"Homeschooling is well worth it and really the only way to find out is to jump into it and you'll find out that in many cases your fears are unfounded, that you'll actually find it's not as daunting as you think it is. It takes courage and faith, and but you learn that you are giving the best to your child because who would be the better teacher than the parents. I will have to credit homeschooling for reminding me too that there are many instances where you need to be able to touch the child's heart."
"Apart from many of the functional things that homeschooling brings to the table, I love how my children's hearts become so aligned with our own so that the end goal of parenting which we embrace as a family is found in Deuteronomy 6:4-7, is to help our children learn to love God with all their heart, soul, mind, and strength, and I've seen that the best way for our family to be able to help do that is through homeschooling and that is our why. That's what keeps us going."
"My passion for homeschooling started at our first graduation in the Middle East. I was privileged to see children honoring their parents and sharing how homeschooling has changed their relationship with their parents and God. At that moment I truly realized what we were doing is really impacting the next generation and changing lives and the world.'
HOMESCHOOL GLOBAL LEARNING INC. empowers parents to pursue what matters through flexible and personalized education.
HOMESCHOOL GLOBAL LEARNING INC. is committed to (1) provide innovative educational programs and products that meet global quality standards, (2) delight parents through timely and relevant support, and (3) equip them to raise up generations rooted in Christ.
HOMESCHOOL GLOBAL LEARNING INC. management regularly reviews and validates all programs, products, and processes under its educational organization management system, which is supported by all its stakeholders.
HOMESCHOOL GLOBAL LEARNING INC.is committed to the protection of intellectual property rights, the continual improvement of all services and products, and social responsibility through education beyond its borders.
One 2 One, in partnership with

Each family that enrolls with HG will be matched with one orphaned, abandoned, or most vulnerable child and will get to make a difference in their life through our One2One Child Sponsorship Program. A part of your family's tuition will sponsor their annual education, plus you have the opportunity to provide encouragement and build relationships with them through activities organized by HG and World Vision.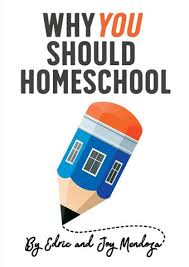 Sign up for our Homeschool Orientation and get
free chapters of "Why You Should Homeschool"