Our flexible and personalized education programs make homeschooling doable for you and your family. We understand that committing to homeschooling your children can be daunting: you're not sure if you can sustain it on the daily, if you're even qualified to teach, or if it would really work for your family. Our commitment to you in this partnership is to help you every step of the way—but ultimately, this will be your unique journey and we have no doubt that it will be worth it, as you see your children flourish into the best they can be as you guide them through their learning.

Touch - Curated
Customizable curriculum with comprehensive support
and guidance from seasoned Advisor
Learn More
Touch - Classical
Classical Christian curriculum with comprehensive support and guidance through weekly community classes, powered by
Classical Conversations Philippines
Learn More
Touch - Charlotte Mason
Customizable Charlotte Mason curriculum with comprehensive support and guidance from a Charlotte Mason Specialist
Learn More
Tech - Custom
Customizable curriculum with platform-driven essential Advisor support and basic academic assistance for records, designed for homeschooling families 2 years and up
Learn More
VCIS Online
A full virtual campus experience by HG's partner school, VCIS, grounded on a Biblical worldview, it offers a fresh and flexible take on online school through a healthy balance of synchronous and asynchronous learning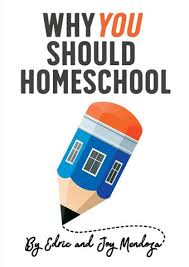 Sign up for our Homeschool Orientation and get
free chapters of "Why You Should Homeschool"